New Rawlings Heart Of The Hide PRO204-2CBCF Baseball Glove 11.5 CARBON FIBER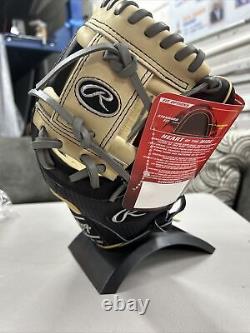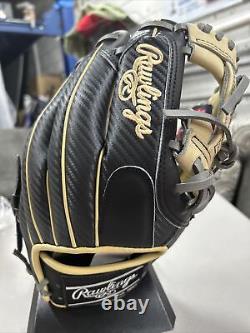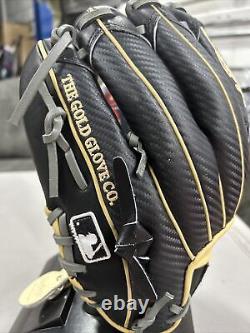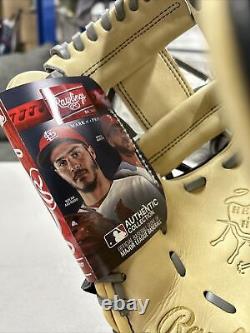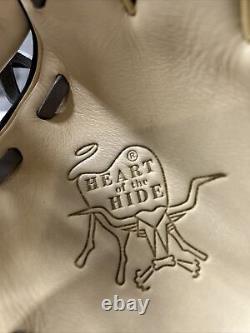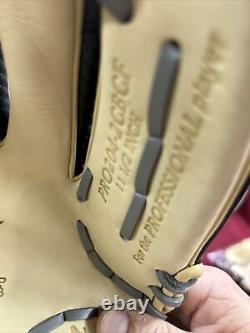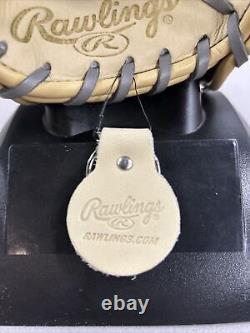 Beautiful HOH leather that is engineered with a CARBON FIBER outer glove shell, making the glove 15% lighter than leather! This is also MUCH more durable than traditional leather.
Rawlings happens to be the number one Glove and all of major league baseball. If it's good enough for them, it's good enough for you! Every single glove model he had from Rawlings was either Custom or a professional model as this.