Rawlings Heart of the Hide R2G Contour 12.5 PROR3028U-6SL Left Handed glove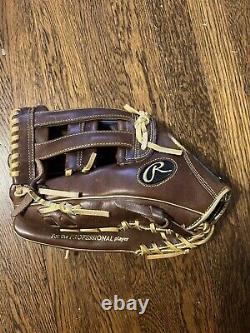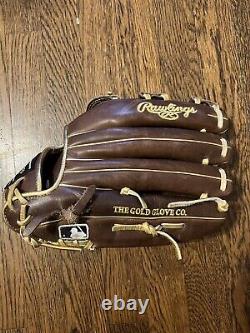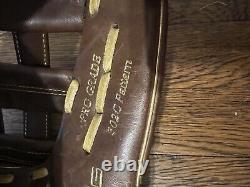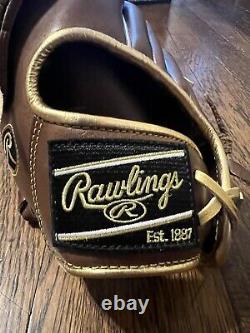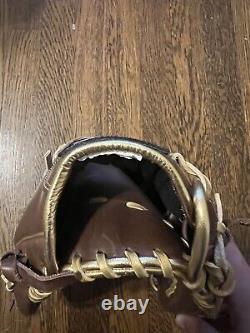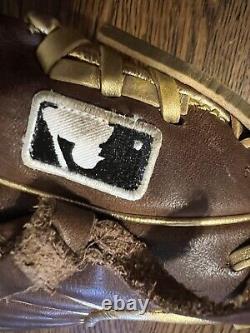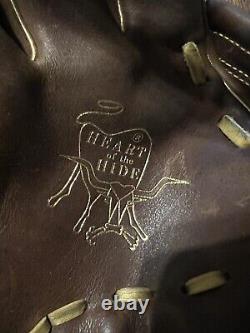 I treated this glove with glove oil and used a wooden mallet to help break in. I did not bake it or anything else that would damage the leather. It still isn't all the way broken in and I've only had it since April and used it to play in about 5 games. It's a great glove!
Just not what I needed. It is dark brown with a gold trim.