Rawlings Heart of the Hide Graphic Catcher Mitt Glove Speed Shell Black 33in HOH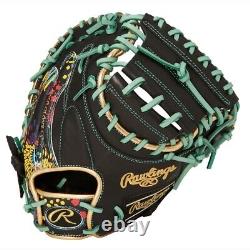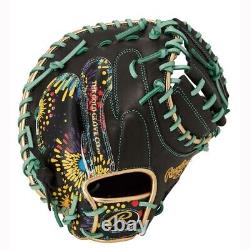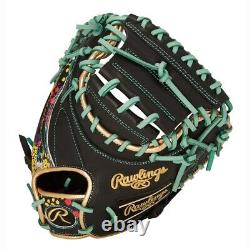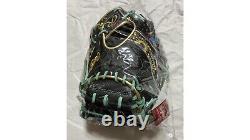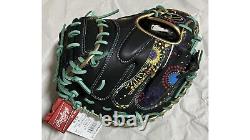 Please note that color combination grabs with light-colored leather body may have color migration of attached parts due to the production process. Please note that even if the indication is the same, the size will differ for each model due to depth and finish. Please note that with the current dyeing technology of natural leather, some color fading and color transfer is inevitable. Please note that the color of the product may differ slightly from the actual product. Material: Outer surface: Natural leather + Synthetic leather, Inner surface: Co-leather Country of origin: Philippines Color: (B) Black Size: [size 33.0] for catchers. Please refrain from taking it if you are nervous. «International Buyers - Please Note:».
The act of lowering the product value and declaring it? The act of declaring a "product" as a "gift" is prohibited by the international government.